News
For media inquiries, please contact Jose Gonzalez, Vice President for Engagement, Development & Communications at gonzalezjr@fordhamprep.org.
Filled With Gratitude
Posted 07/02/2020 08:00AM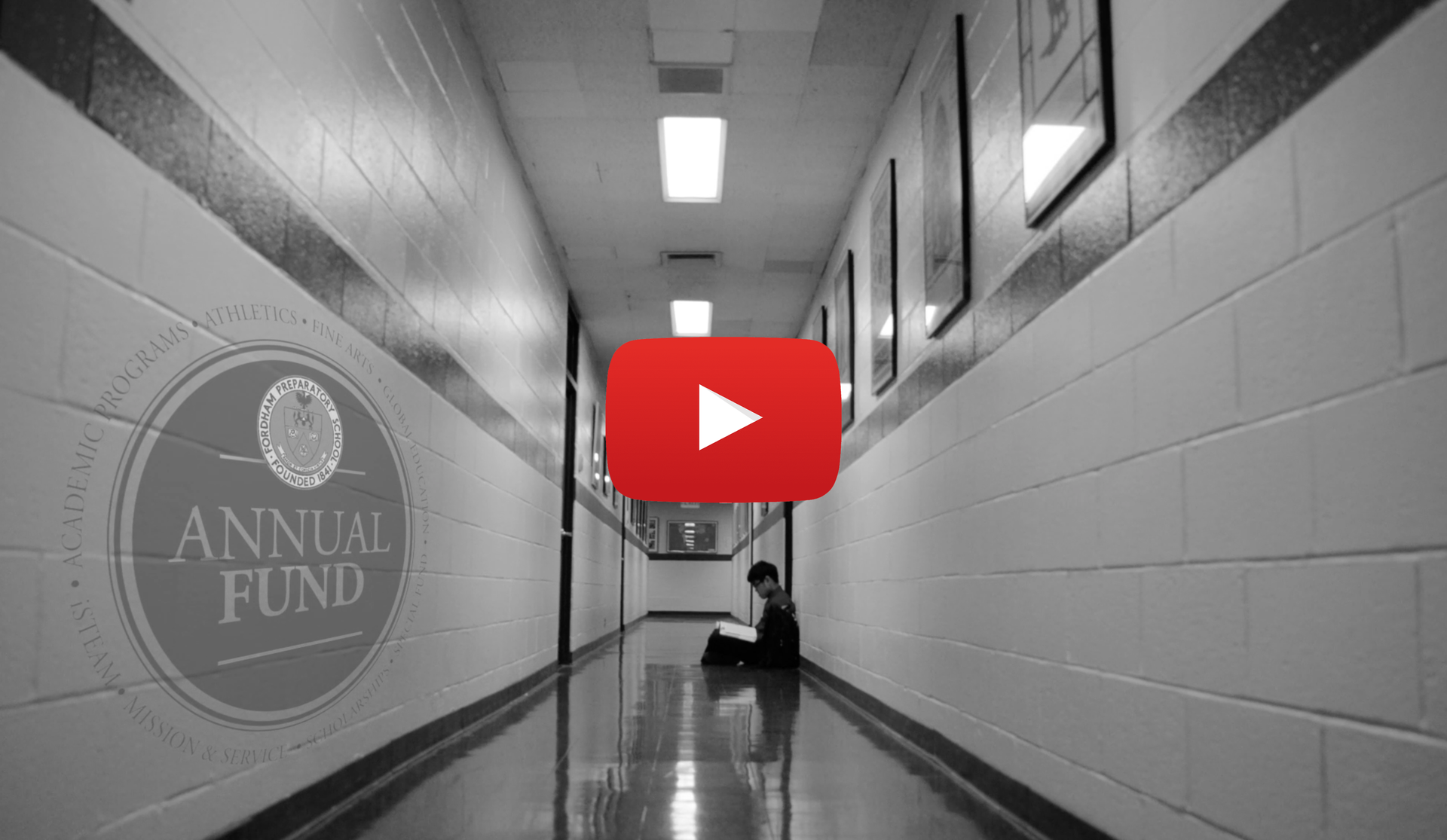 The Fordham Prep community came out in force during this fiscal year (July 1, 2019 to June 30, 2020), contributing over 3,000 gifts and raising over $7 million for the school. We would also like to recognize the thousands of alumni who gave back to their alma mater to support their fellow Rams.
The outpouring of support this year, particularly in the last six weeks, is a testament to Fordham Prep's mission to provide a transformative Jesuit education for our students. During these unprecedented times, the Fordham Prep community showed themselves to be true "Men and Women for Others". Our students, faculty, and staff offer their heartfelt thanks.
Please enjoy this short video as a token of our appreciation. Have a happy and safe 4th of July. Go Rams!